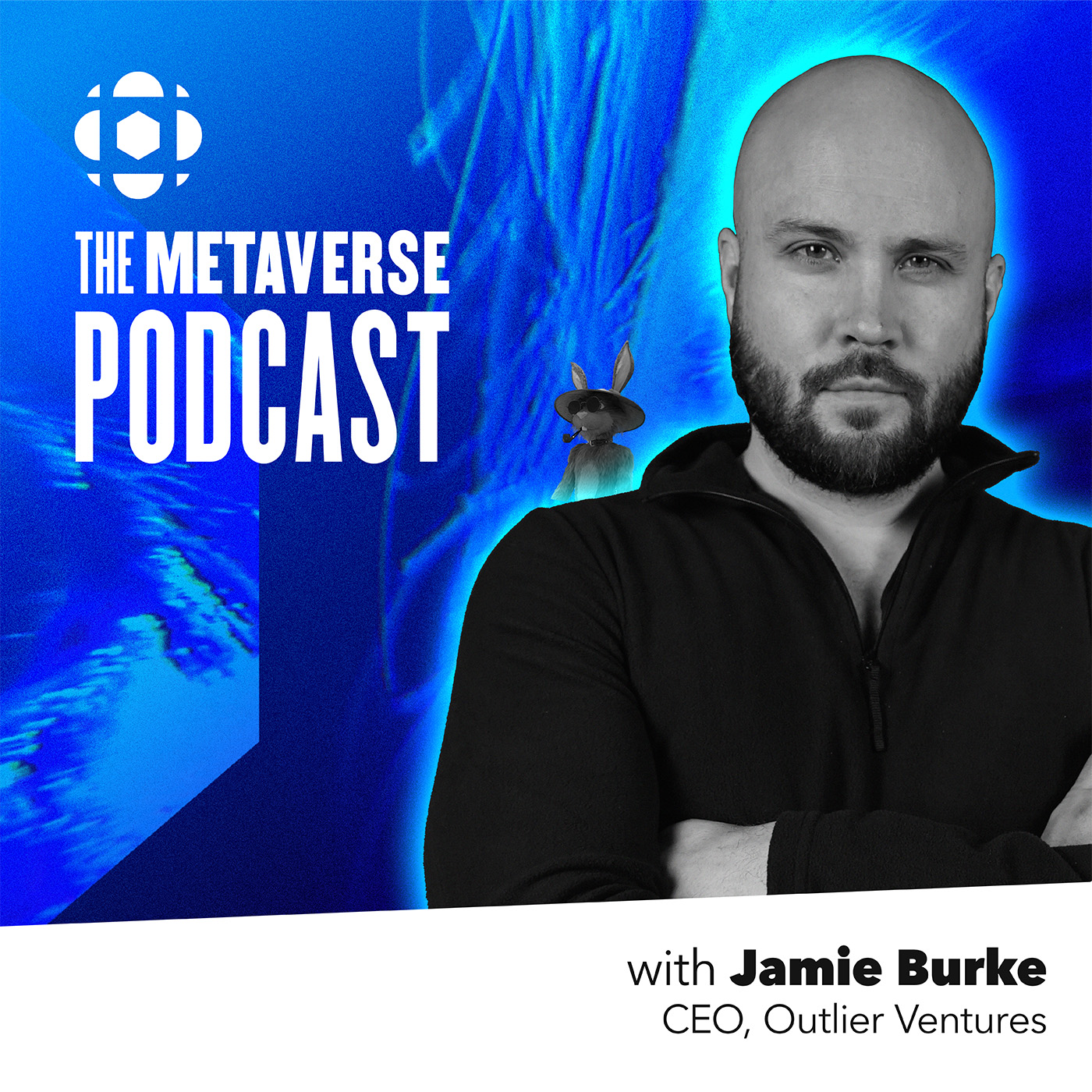 Today we talk to Dean Tribble, founder of Agoric, a Proof-of-Stake chain utilizing secure JavaScript smart contracts to rapidly build and deploy DeFil, comprised of a team who are experts in smart contracts. Agoric was founded on open-source principles which look to build a public economy.
During the episode, Dean and Jamie Burke discuss the importance of developer accessibility, composability as more than just a buzzword, moving on from flash and HTTP, scaling for DeFi, DAOs and NFTs utilising decentralised finance, and more!
------------
Whether you're a founder, investor, developer, or just have an interest in the future of the Open Metaverse, we invite you to hear from the people supporting its growth.
Outlier Ventures is the Open Metaverse accelerator, helping over 100 Web3 startups a year. You can apply for startup funding here - https://outlierventures.io/base-camp/
Questions?
Join our community:
Discord - https://discord.gg/xT4Jm7nYtm
Telegram - https://t.me/outlierventures
Twitter - https://twitter.com/OVioHQ
LinkedIn - https://www.linkedin.com/company/outlierventures/ 
More - https://outlierventures.io/links/
For further Open Metaverse content:
Listen to The Metaverse Podcast - https://outlierventures.io/podcast-overview/ 
Sign up for our quarterly live events at - https://diffusion.events
Check out our portfolio - https://outlierventures.io/portfolio/
Thanks for listening!