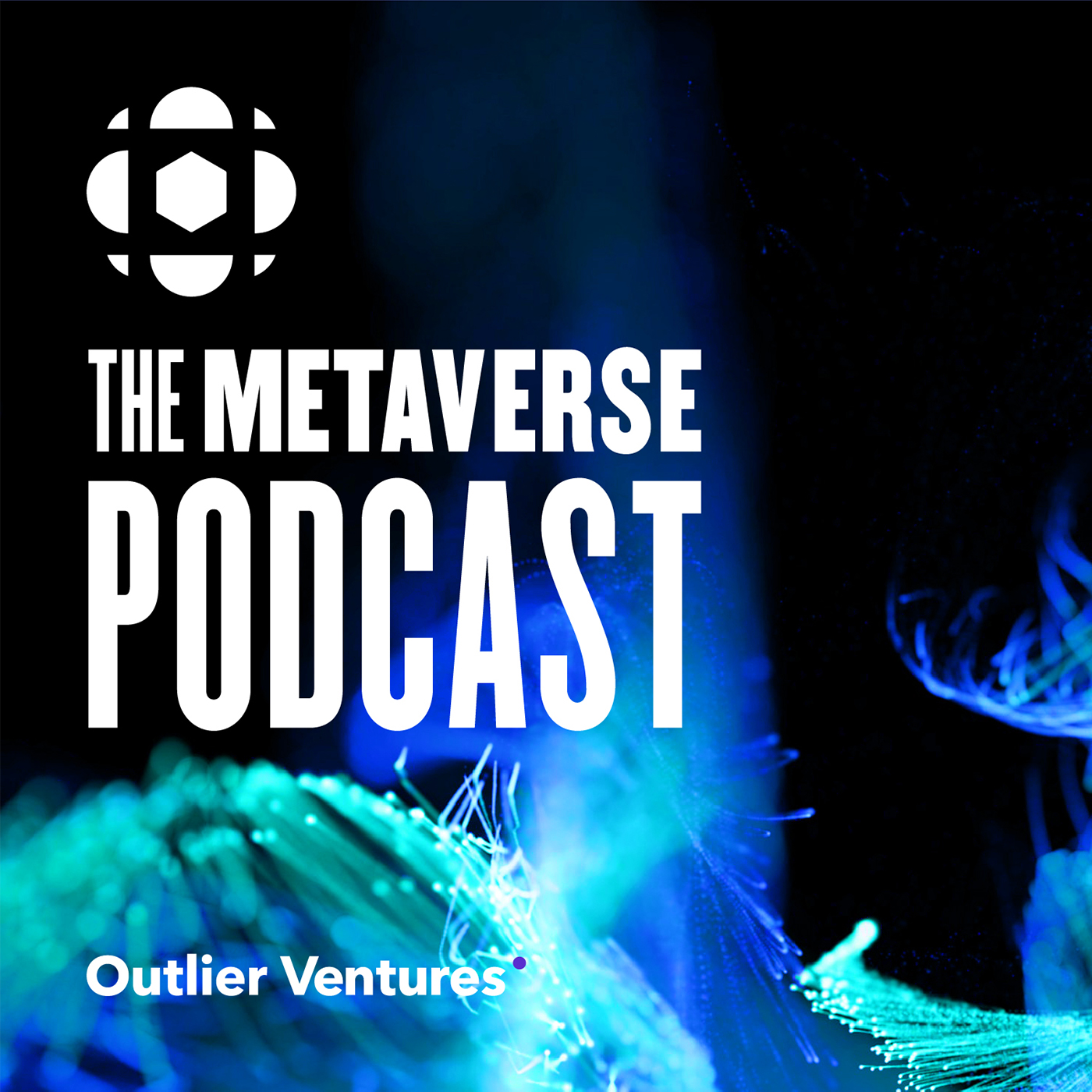 On this week's episode, Jamie Burke talks to Benjamin Bertram Goldman, co-founder of Blockfeed, and creative director at InVision, a unified design platform powering the world's best user experiences through ease of collaboration.
Benjamin has written extensively about the Metaverse and, at InVision, runs a documentary production company covering the future of design and technology.
Jamie and Benjamin discuss virtual world design, the ethics of the metaverse, onboarding governments and regulators, making decentralised spaces fun, the economics of games, and building virtual environments for experimentation.