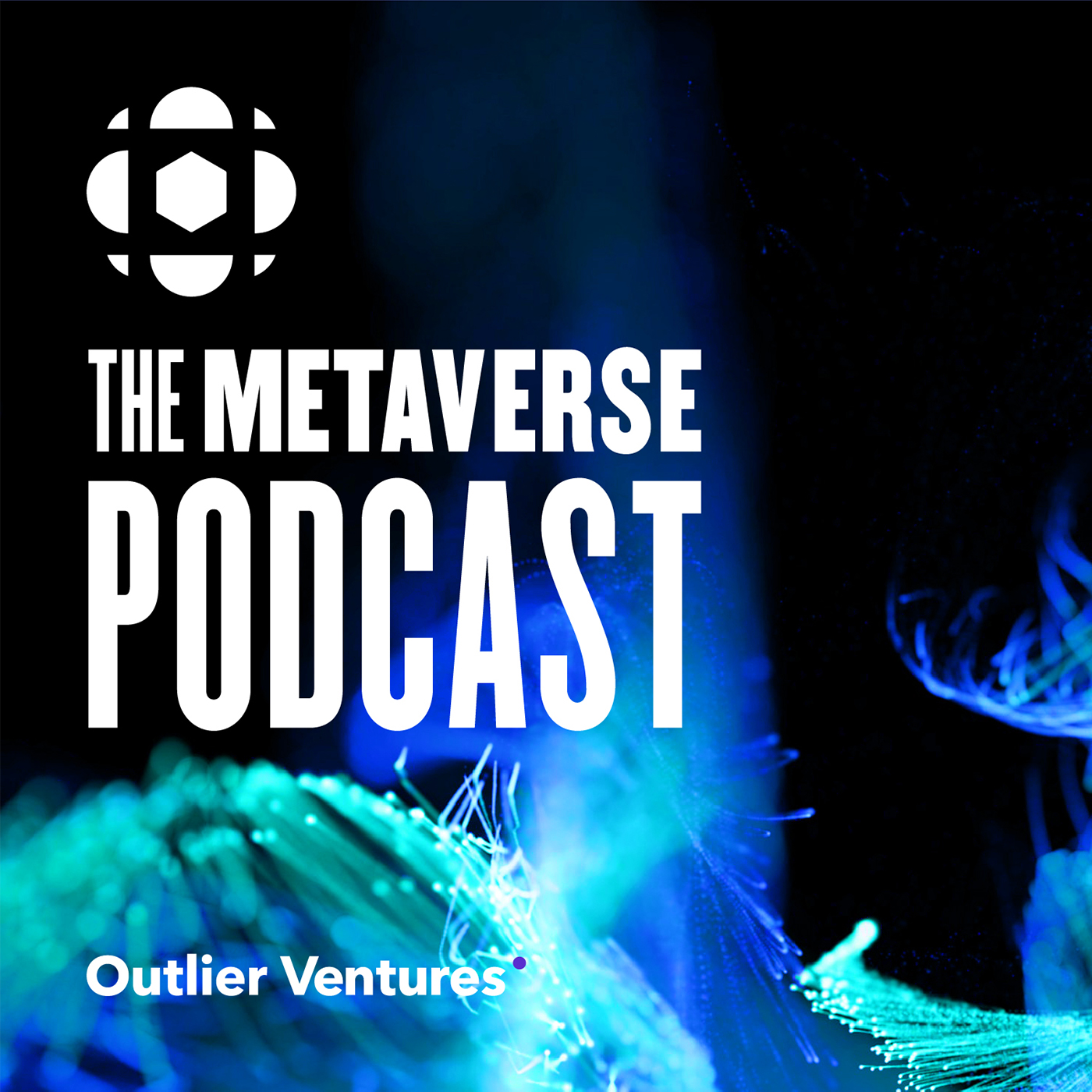 Today we are joined by the founder of The Pomp Podcast & The Best Business Show, Anthony Pompliano. Anthony is an entrepreneur and investor, building and selling numerous companies, previously running both Product & Growth teams for Facebook, and currently manages a portfolio worth more than $500 million focusing on early-stage tech.
His show, The Pomp Podcast is one of the most popular podcasts in business and investing, and has been downloaded 20M+ times, and his newsletter goes out to over 150,000 investors.
Anthony Pompliano is joined by Jamie Burke, as they discuss operating system maximalism, why bitcoin will be the Metaverse's reserve currency, play to earn and the future of digital work, why games don't pay out in bitcoin, digital assets, substack, virtual jobs, and how we're already living in the metaverse.